Independent graphic designer and art director specializing in photography and art books based in Milan. Recognitions obtained include the HISTORICAL BOOK AWARD 2020 by Les Rencontres d'Arles, a mention in the ADI Index Catalog 2020, the Marco Bastianelli Award 2020, the Fedrigoni Top Award 2020 and a finalist mention at the PHotoESPAÑA Awards 2023. Giulia is the graphic design tutor of PhMuseum's Photobook Masterclass FOLIO.
MA in Editorial and Graphic Design at ISIA U (IT)
final grade: 110/110 L
BA in Industrial Design at UNIRSM—IUAV (RSM)
final grade: 110/110
"Il mestiere di grafico-oggi" at the Triennale (Milan)
"Neologia" by Graphic Days (Turin)
"Italia 90" by Condominio XYZ (Milan)
Santarcangelo Theater Festival (Rimini)
ISIA Parade 2019, ISIA U (Urbino)
Rumore Bianco (Cava de' Tirreni, Salerno)
© 2023
All rights reserved.
This website shows a selected view of my work.
Work licensed under CC BY-NC-SA 4.0.
Further information and images can be requested via email.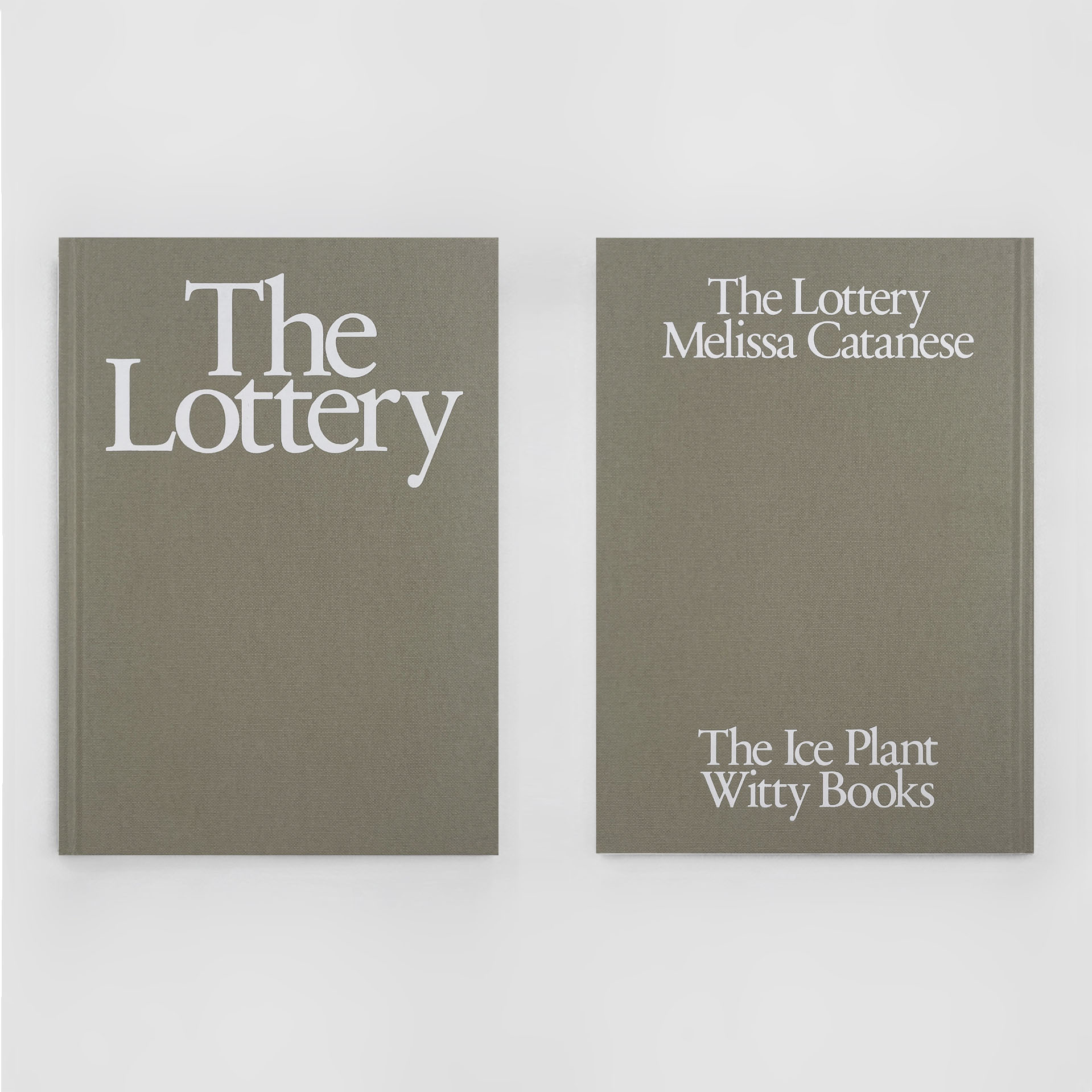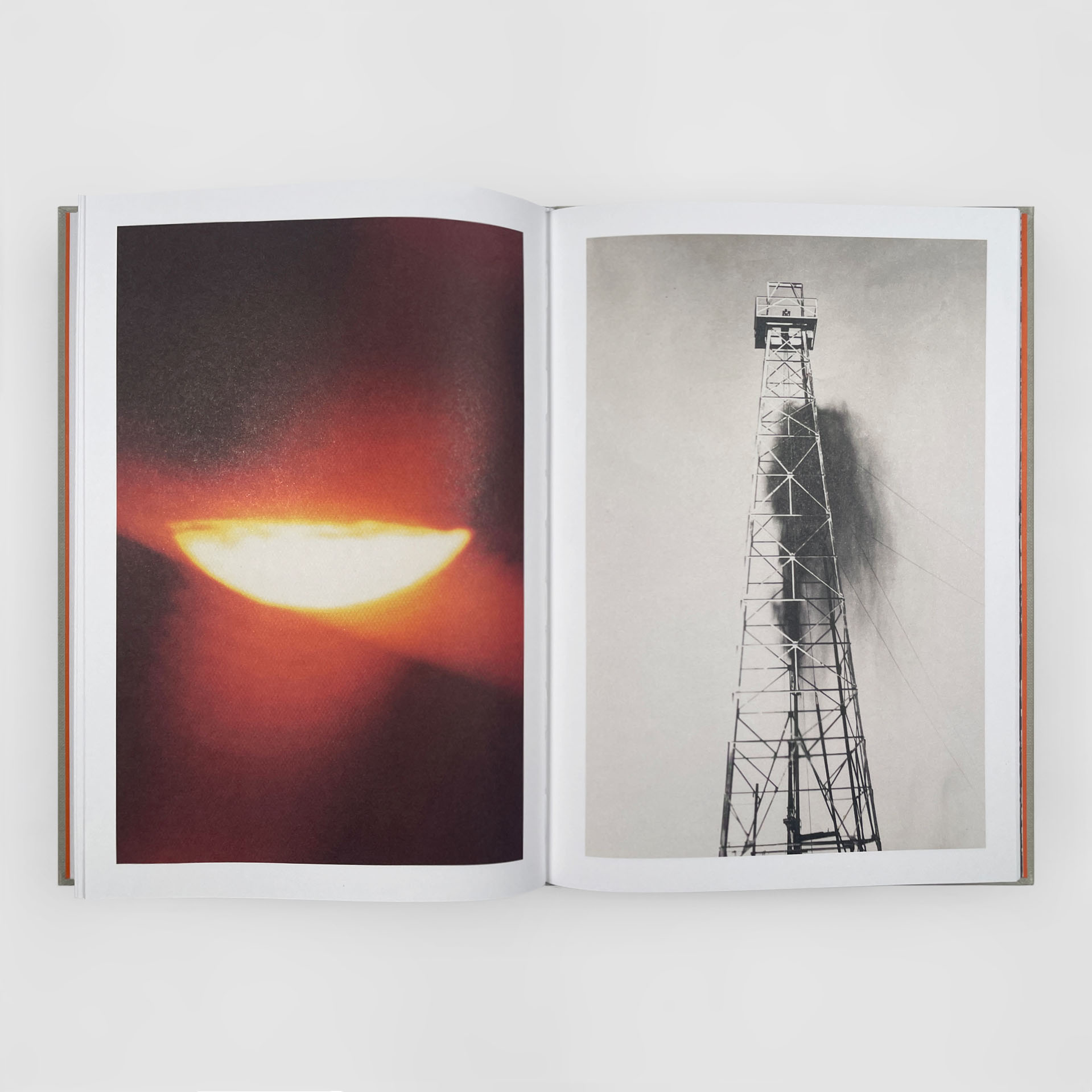 Category
Graphic Design
Editorial Design
Client
Witty Books
The Ice Plant
Melissa Catanese
Technique
Offset print
Hardcover with hotfoil
on book cloth
800 copies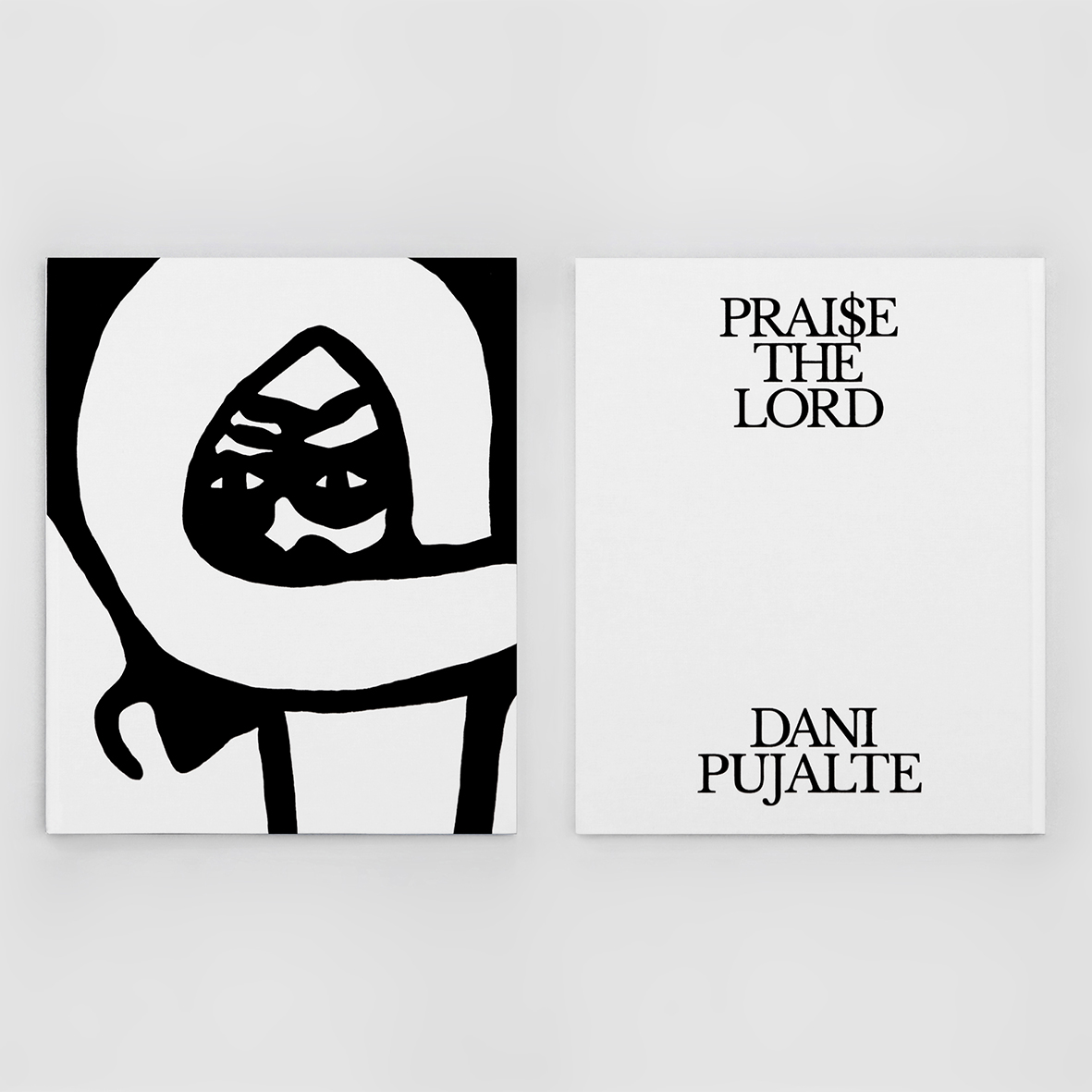 Category
Graphic Design
Editorial Design
Technique
Offset print
Hardcover with screen print
on book cloth
500 copies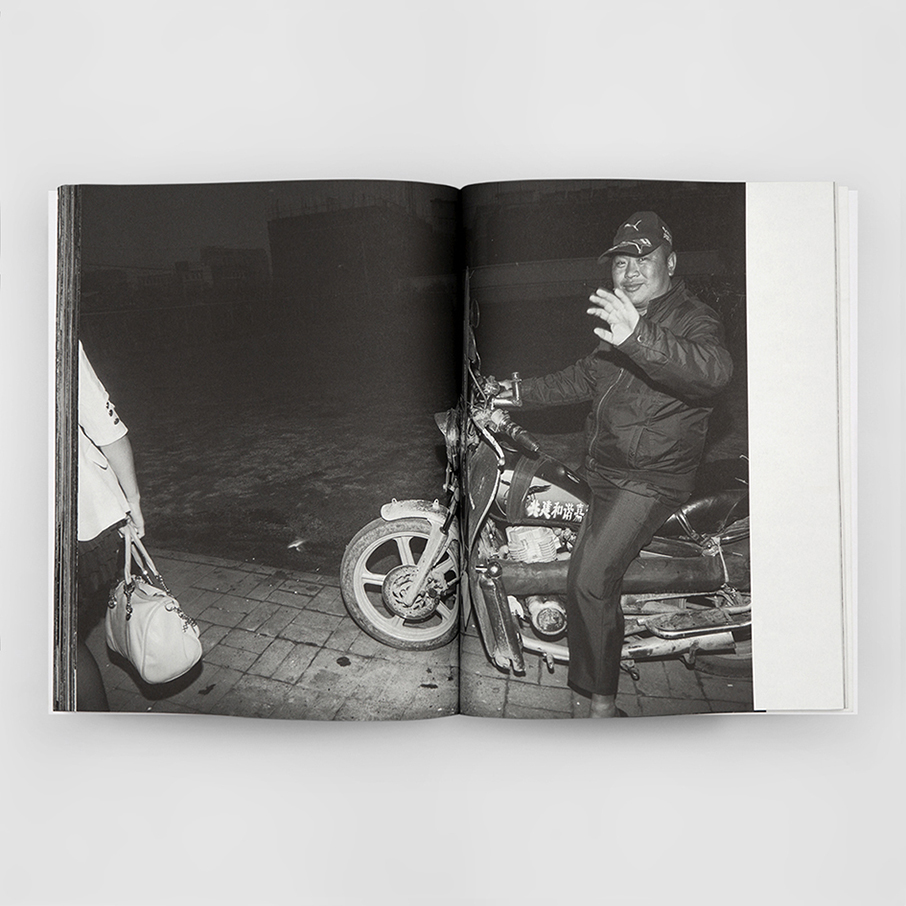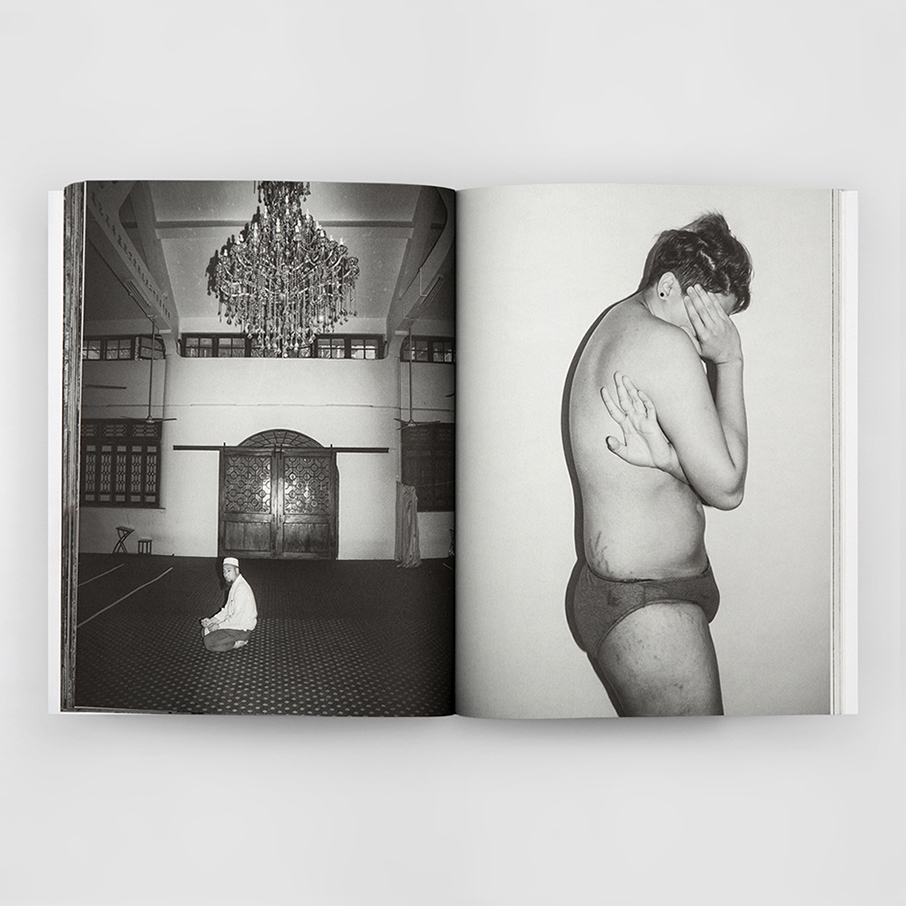 Category
Graphic Design
Editorial Design
Client
Jacopo Benassi
Witty Books
Technique
Offset print
Softcover
500 copies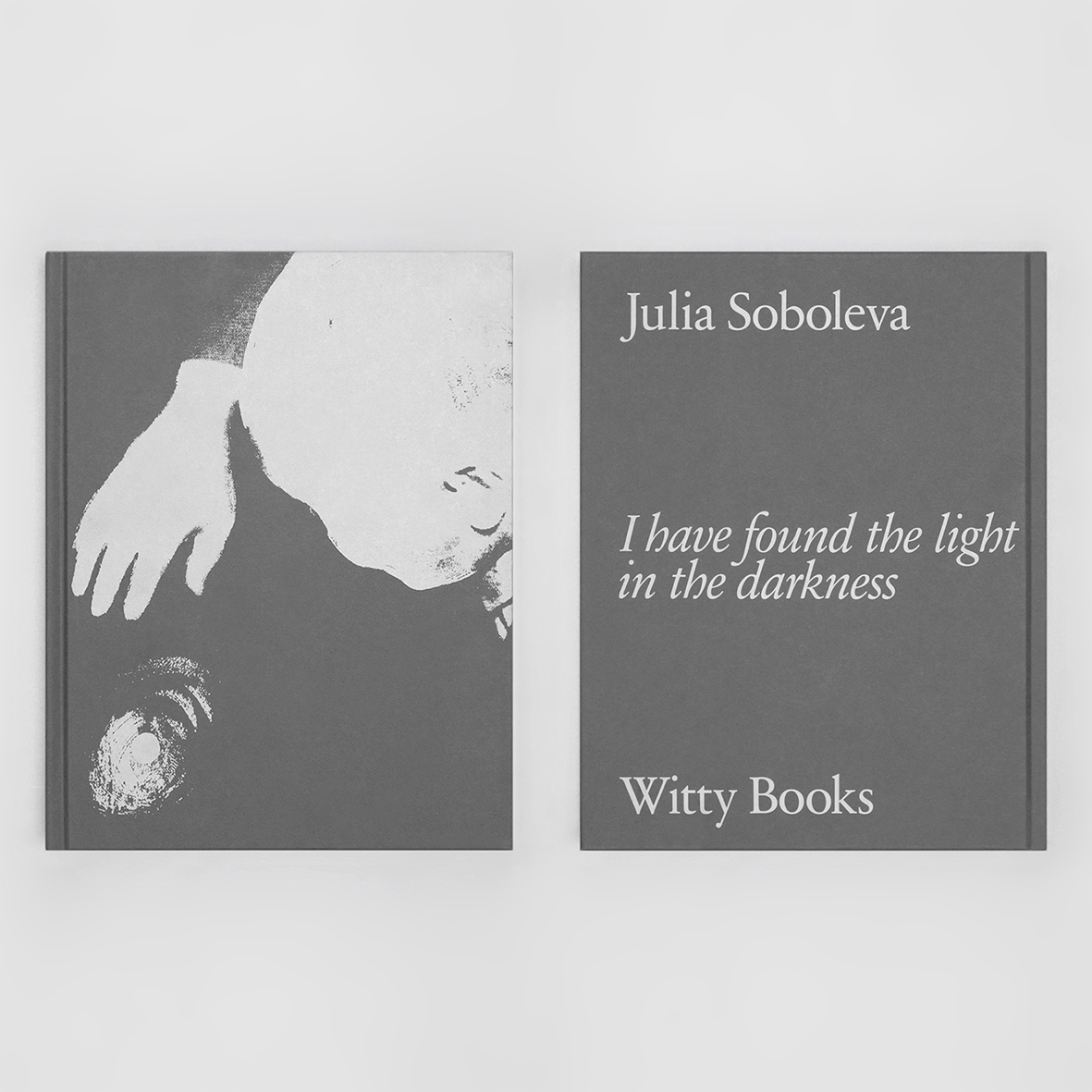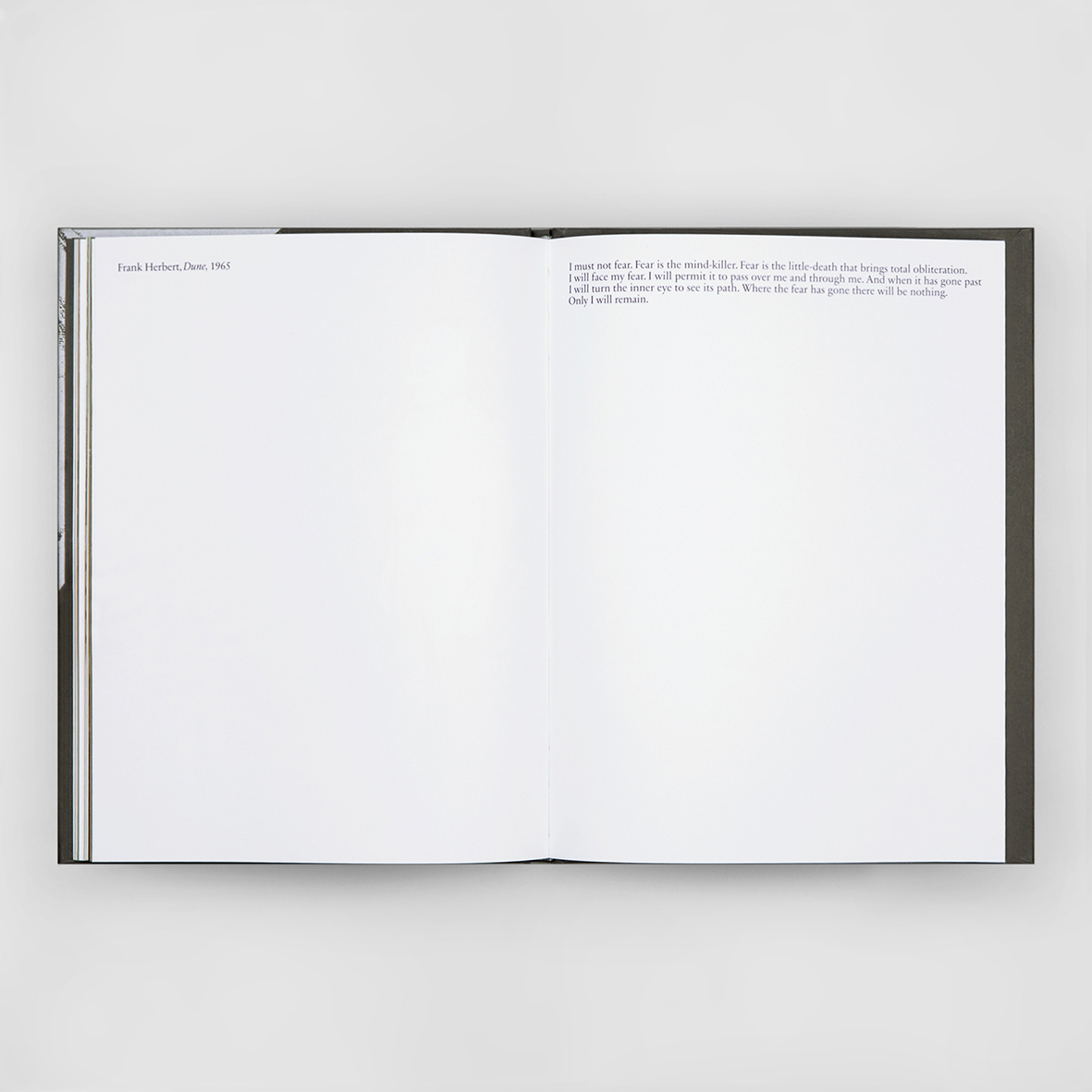 Category
Graphic Design
Editorial Design
Client
Julia Soboleva
Witty Books
Technique
Offset print
Hardcover with screen print
750 copies
Category
Graphic Design
Exhibition Design
Category
Graphic Design
Editorial Design
Client
ISIA U
Mario Cresci
Postcart
Technique
Indigo print
Softcover with dust jacket
2000 copies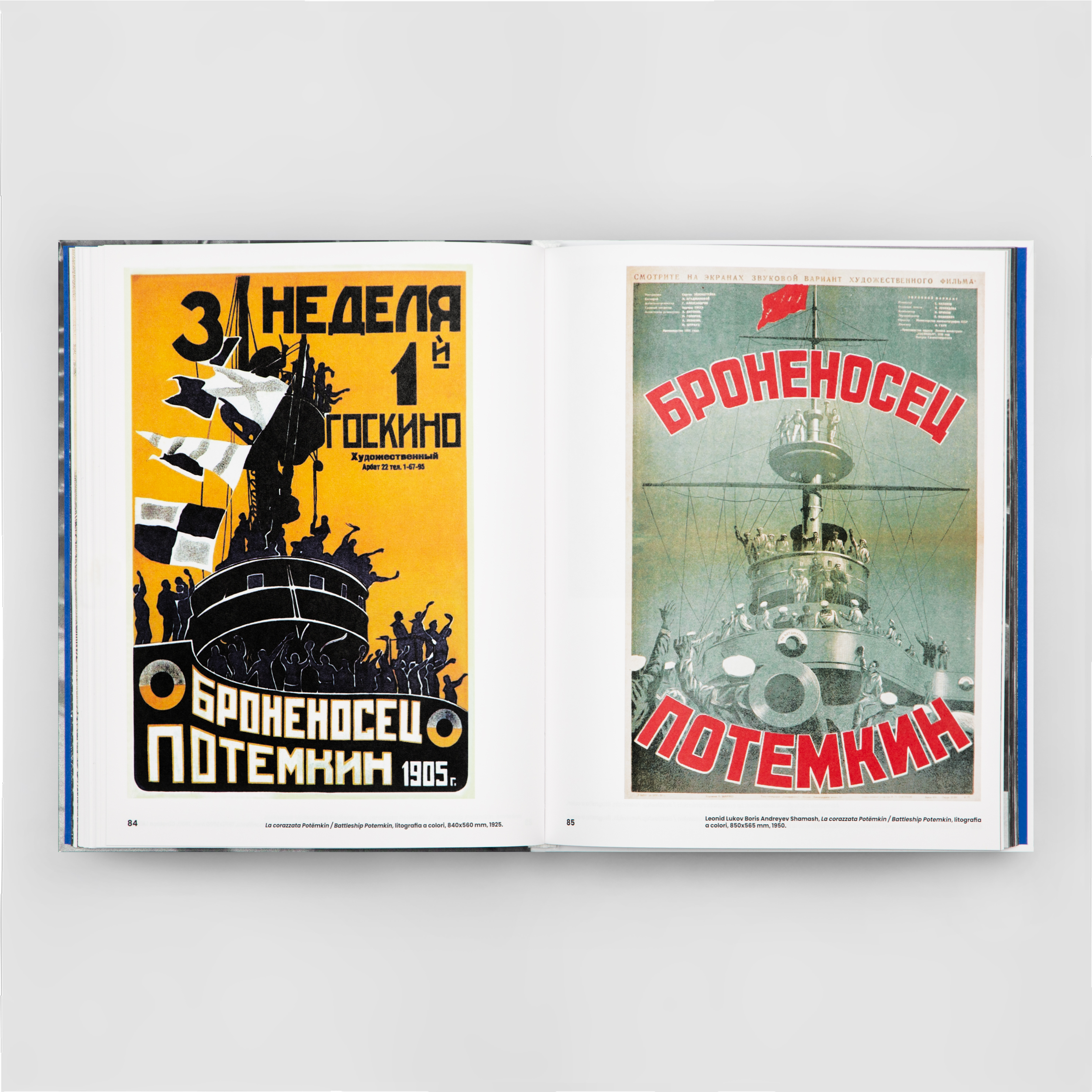 Client
MAN museum
Libria Edizioni
Category
Graphic Design
Editorial Design
Technique
Offset print
PVC hardcover
with screen print
2000 copies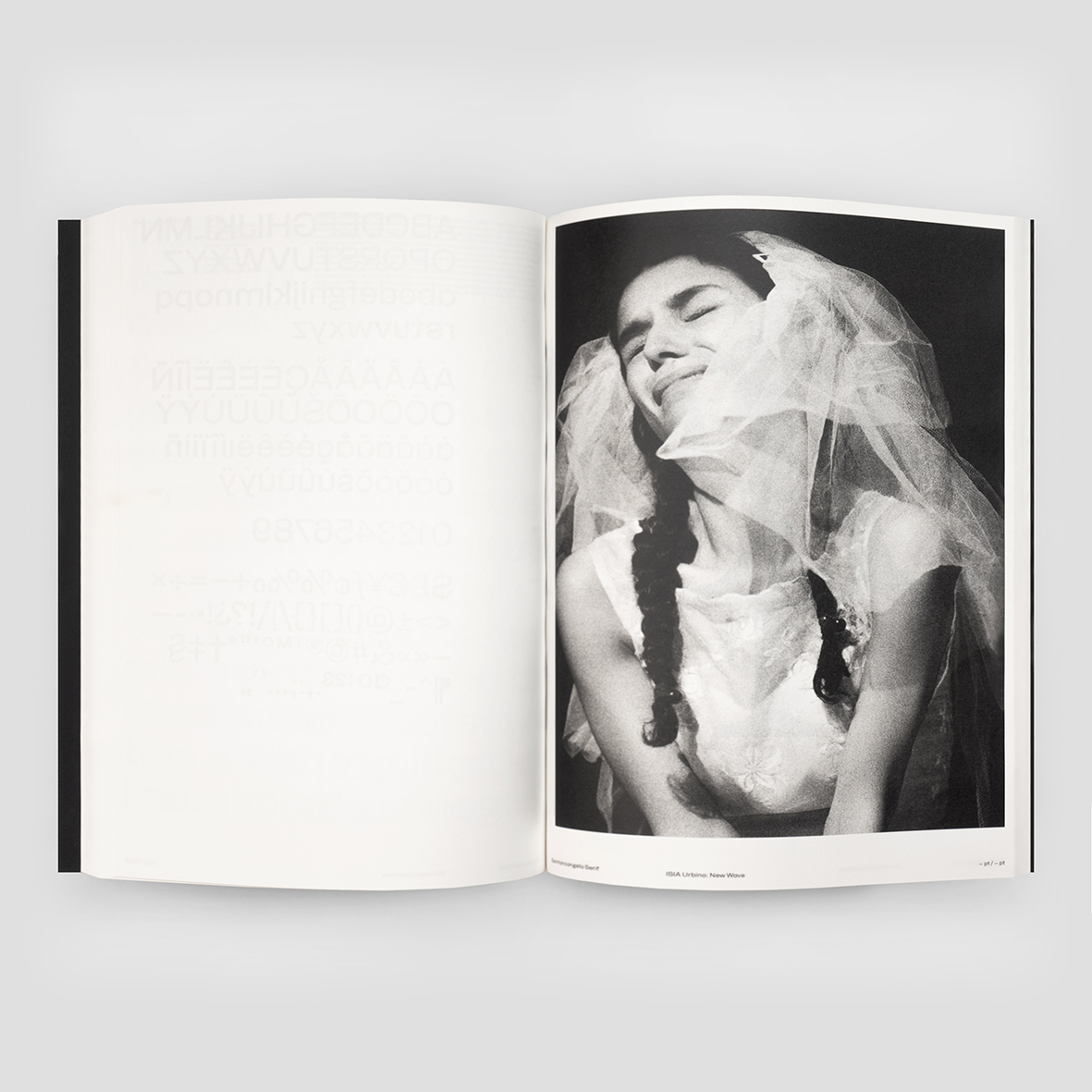 Category
Exhibition Design
Editorial Design
Client
ISIA U
Jonathan Pierini
Marco Tortoioli Ricci
Technique
Indigo print
Softcover
50 copies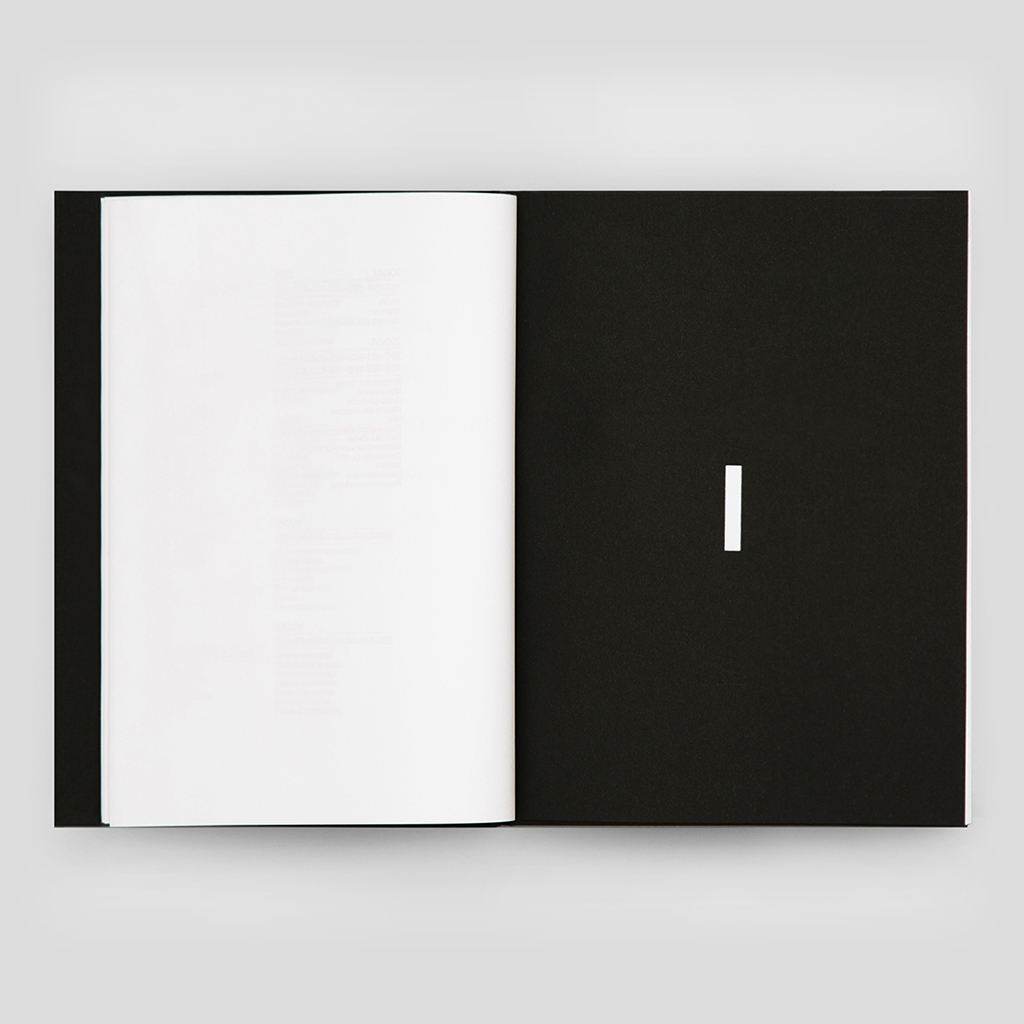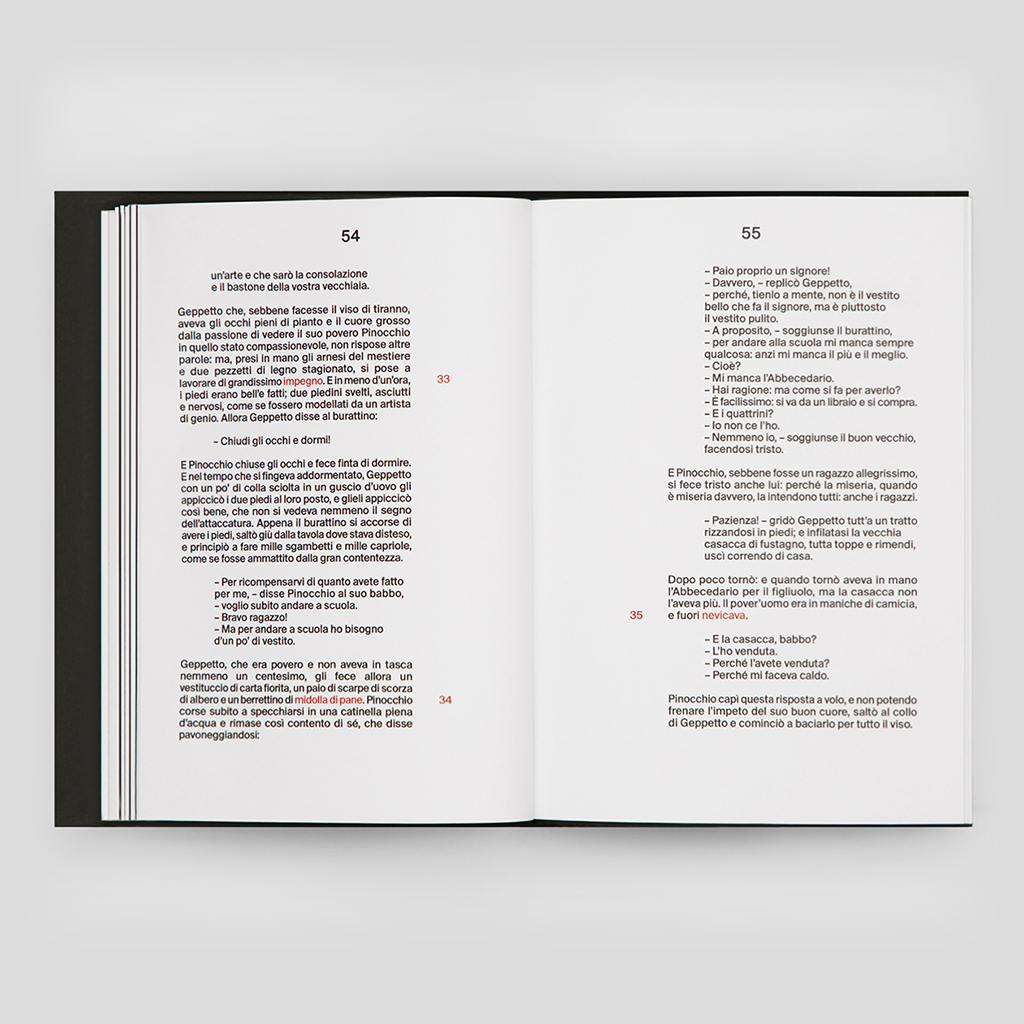 Category
Graphic Design
Editorial Design
Client
ISIA U
Leonardo Sonnoli
Irene Bacchi
Technique
Screen-printed hardcover
and bookcase
50 copies